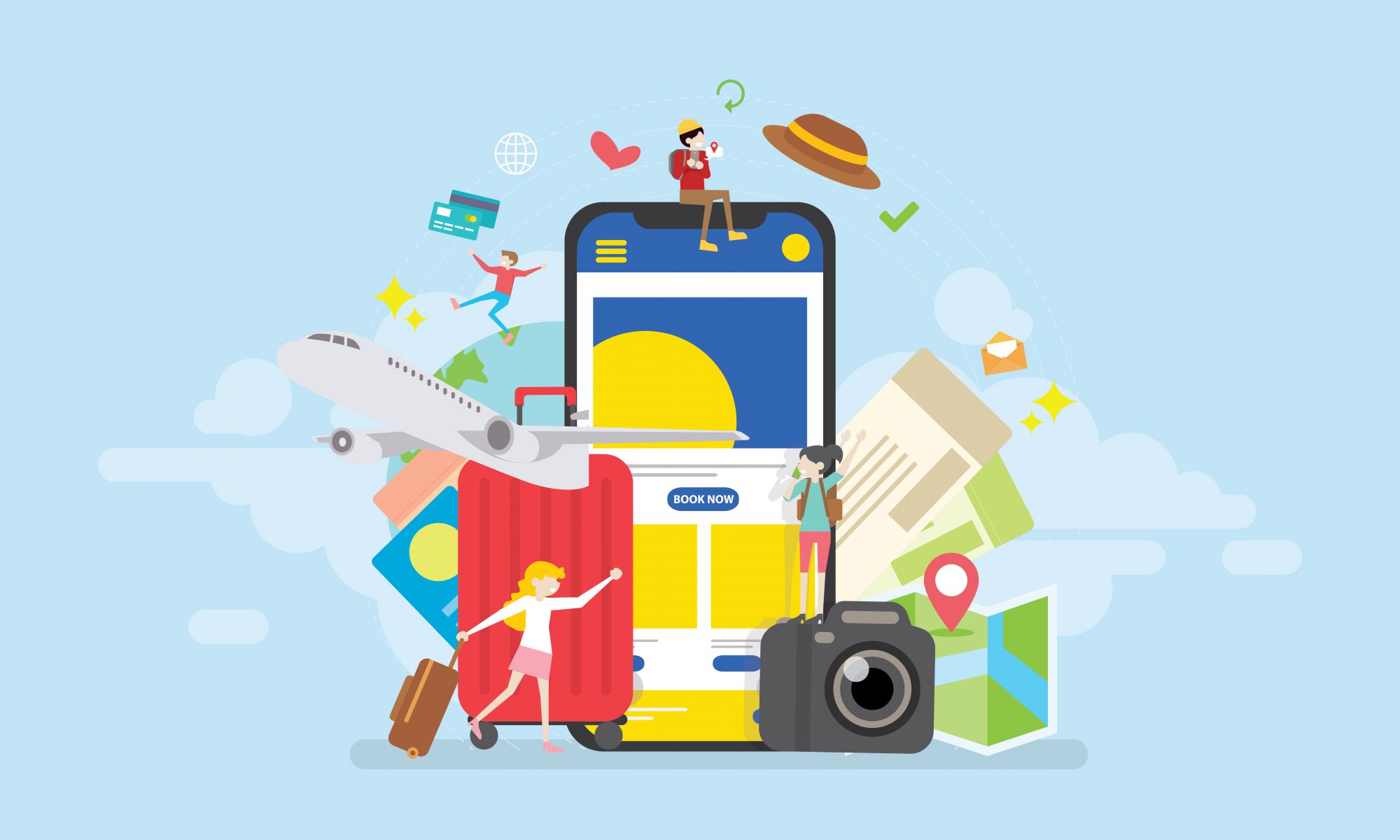 Here's our round-up of the best apps for 'travelling' the world, even when you're stuck at home.
Continue reading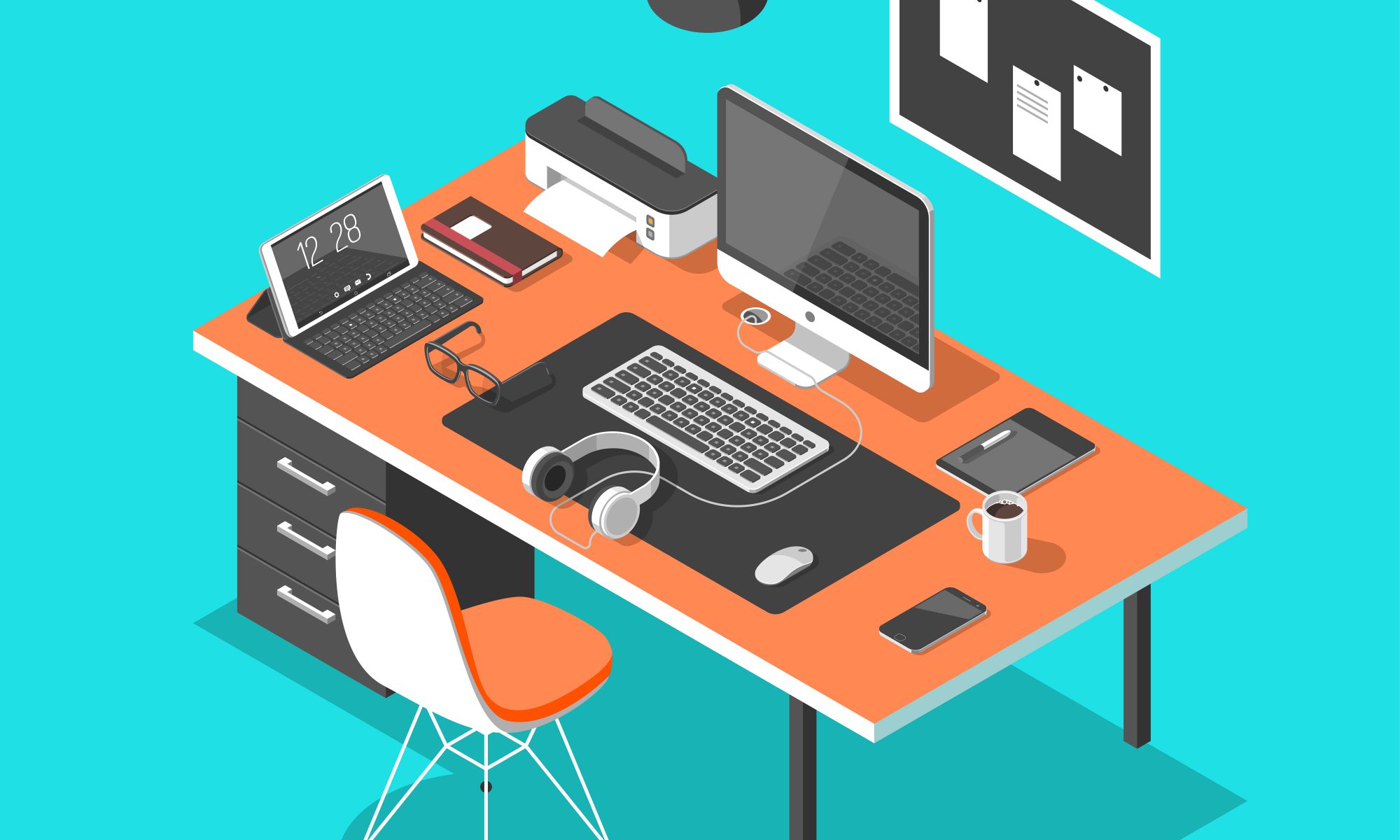 There's a whole host of gadgets that can help you tailor your home 'office' to your requirements. Here's a few for you to consider.
Continue reading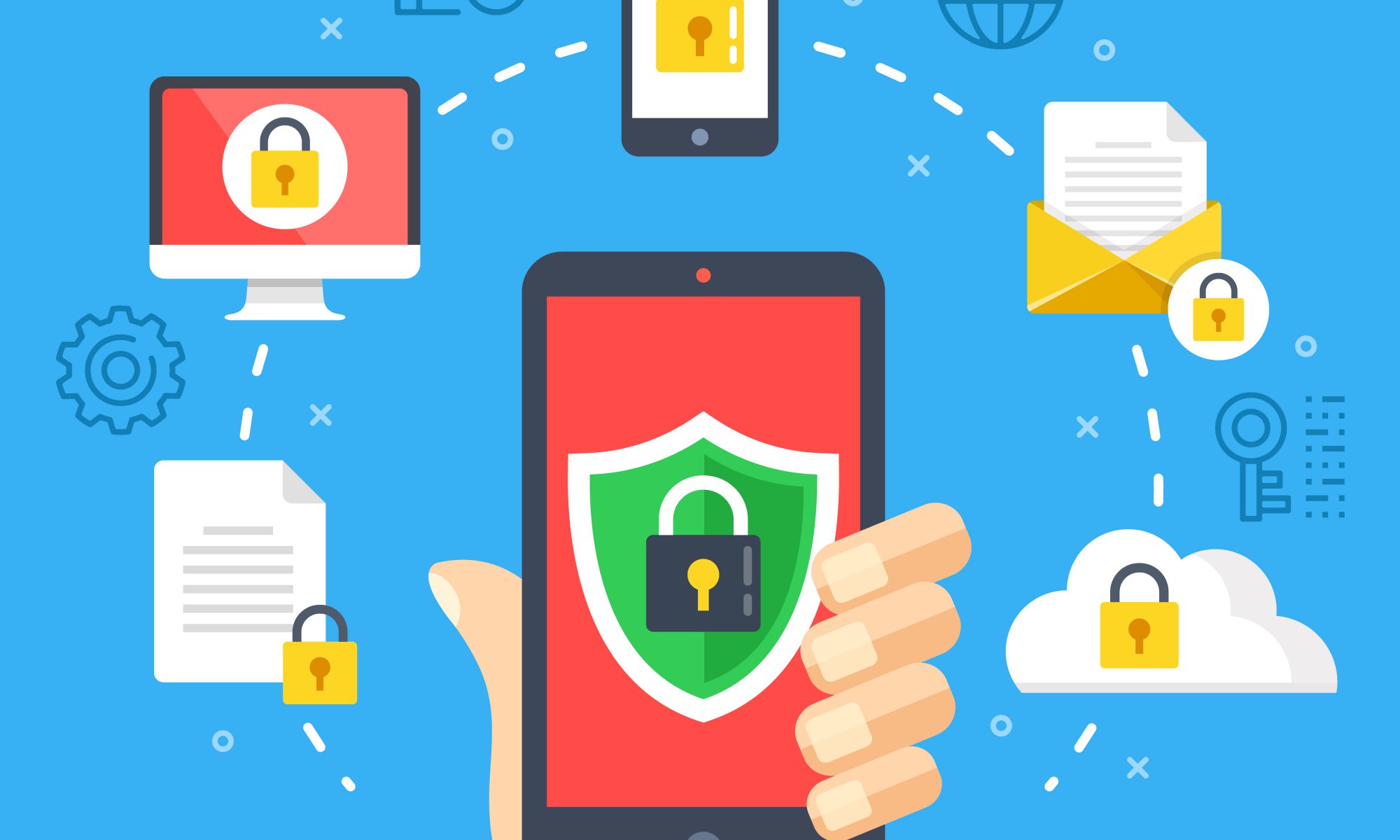 It's a wise idea to protect your phone with antivirus software. Here's our list of top recommendations – and even better, all of them are free to download.
Continue reading