Your smartphone keeps you connected to the rest of the world. Unfortunately, it also provides an open gateway for malware and viruses. The attack may be as mild as an irritating ad. However, in the worst-case scenario, it could extract personal data from your phone; which includes sensitive information like your bank details.
As such, it's a wise idea to protect your phone with antivirus software. Here's our list of top recommendations – and even better, all of them are free to download.
The best free antivirus protection for smartphones
Norton
Suitable for: Android and iOS
Norton is one of the world's most popular antivirus providers. Their smartphone application offers impressive protection considering it's free, such as:
Call-blocking
Link scanning
Internet page scanning
Wi-Fi scanning (to check the network you're on is safe to use)
Malware scanning
Unusual use of phone resources (a sign that a virus is operating in the phone's system)
To learn more about the app and how to download it, click here.
Avira

Suitable for: Android and iOS
Avira is another top name in the business. While its mobile app doesn't have quite the same prowess as the desktop version, it still comes packed with great features. It offers:
Protection against phishing
Blocking of malicious websites
Identity safeguard (checks that your email address, and the addresses of your contacts, haven't been leaked online)
Analysis of storage and memory use
Contacts backup
You can access the Avira app here.
Avast

Suitable for: Android
There are two versions of Avast for your Android phone; the free version and the premium version. Although the paid option offers more impressive features, such as app locking and VPN, the free app does a decent job at protecting your smartphone. Features include:
Analysis of storage and memory use
A RAM saver (which improves your phone's performance)
'Photo vault' (which enables you to store photos privately, without anyone else being able to access them)
Clipboard scanning (which scans temporary files)
You can find out more about this antivirus software for smartphones on the Avast website.
Logdog
Suitable for: Android and iOS
Logdog was voted the best security app in 2019. It's free to download, but if you want the full range of antivirus features, you'll need to upgrade to the paid option. This clever app offers the following:
Activity alerts (if there's suspicious activity on your phone, the app will notify you)
Online account scanning (including social media)
Identification of fraudulent filters
Logdog's website has further information about how it protects your smartphone – you can read more here.
McAfee
Suitable for: Android and iOS
McAfee is one of the best-known names in antivirus software. It's backed by an extensive virus database, which enables it to detect and recognise a wider range of viruses on your phone. The free version of the app offers:
Real-time scanning
Anti-theft features – phone-lock in airplane mode, data wipes and location services
Battery boost
Secure Wi-Fi scan
Contacts backup
Here are some further details about the features that McAfee's antivirus software provides.
Trend Micro
Suitable for: Android and iOS
Trend Micro is especially well suited to iPhones (which come with a level of antivirus security already), as it targets additional threats, such as malicious web pages, and privacy breaches on social media. It has a range of protective features, such as:
The 'Safe Surfing' secure browser
Ads and tracker blocking
Wi-Fi checker
Secure QR scanner
Please note that this is a free trial version. The premium option comes at an additional cost; find out more on the Apple App Store page or the Google Play Store.
AVG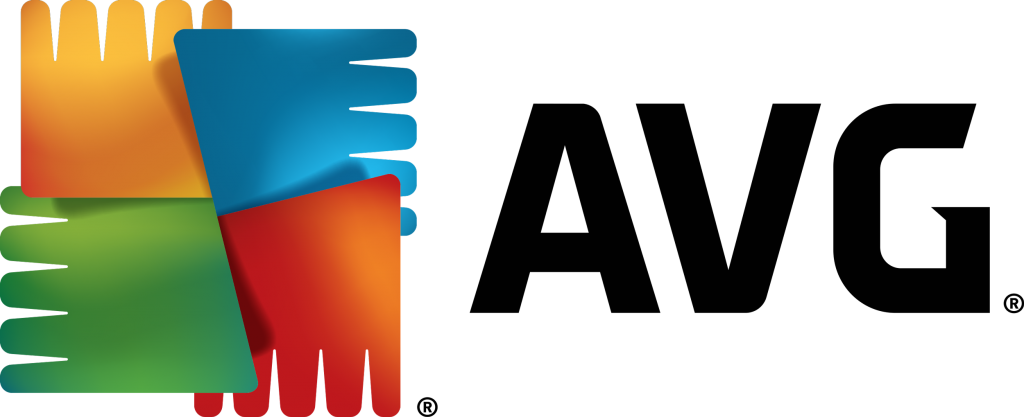 Suitable for: Android and iOS
AVG offers antivirus protection for Android phones, plus security features for iPhones (which don't require the antivirus functionality). The Android version of the app offers:
An anti-theft phone tracker
Remote data wiping (if your phone is stolen)
App lock (which prevents anyone from accessing your photos, messages and documents)
Camera trap (which takes a photo of anyone caught unsuccessfully trying to unlock your phone)
App backup
Learn more here.
The iOS AVG Security App has the following features:
Wi-Fi connection checker
VPN privacy browsing
Identity protection
Photo vault (which makes your photos completely private)
If you've got an iPhone, visit the AVG website to find out more about this app.