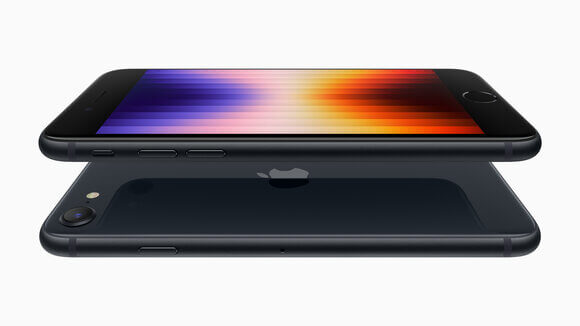 The Switched On team offers the lowdown on the latest model to join the iPhone line up.
Continue reading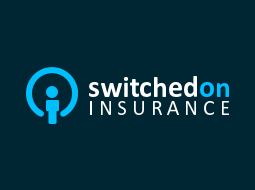 Switched On also picks up Best iPhone Insurance Provider and 5 Stars in each category.
Continue reading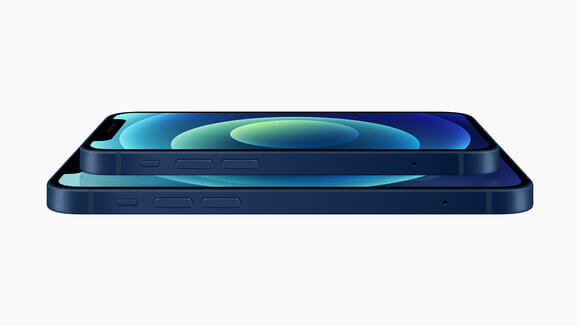 If you're looking for the lowdown on Apple's latest iPhone here's the Switched On team's summary including the features, the performance, the range and the cost.
Continue reading