The Best Gadgets for Your Home Office
With the UK currently in lockdown, thanks to the coronavirus pandemic, thousands of us are now finding ourselves having to work from home. This can have its drawbacks, especially if your home doesn't have a dedicated space for you to work in.
However, there's a whole host of gadgets that can help you tailor your home 'office' to your requirements. Here's a few for you to consider.
The must-have (and nice-to-have) gadgets for your home office during lockdown
Le Slide Screen Extender – extra computer screens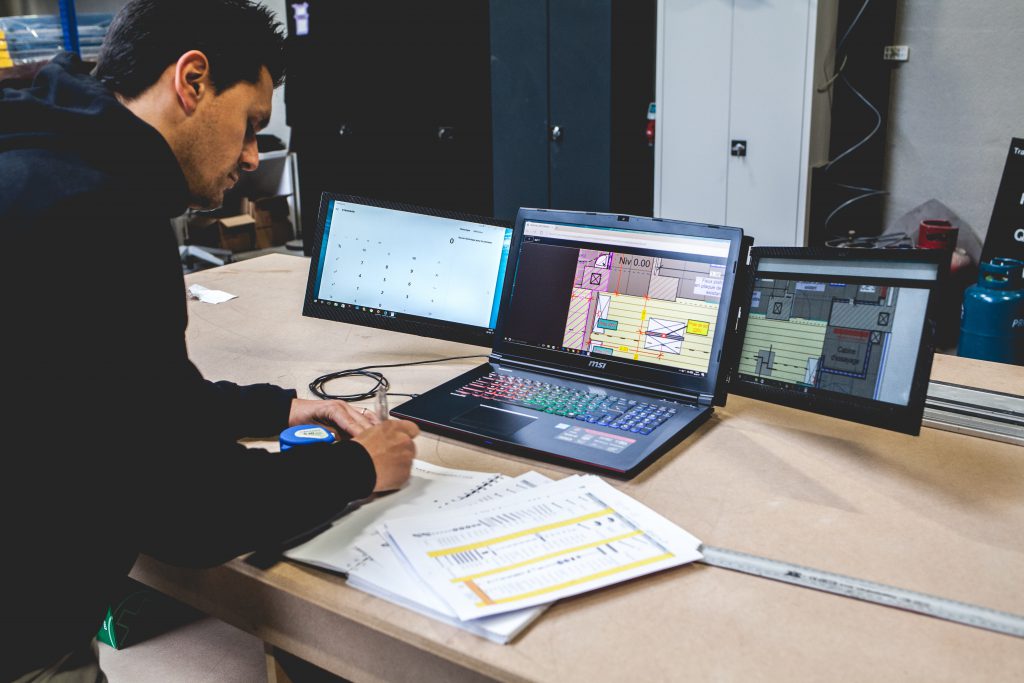 This clever device clips to your laptop, turning one screen into three. It's advantageous to have; namely because it's been proven to boost productivity by as much as 50% – something that's especially useful when you're trying to concentrate at home.
The screens can be manoeuvred in a variety of different ways. You don't have to have both out at the same time, and they can be turned to face different directions – ideal if you're trying to entertain your children with a Peppa Pig video while working!
Le Slide is compatible with both Mac and Windows and can be adjusted to fit on any model of laptop.
Google Jamboard – the collaborative, cloud-based white board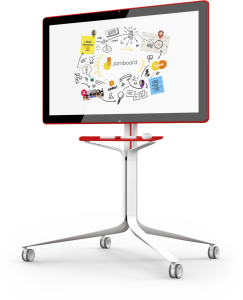 Collaborating while you're stuck at home is something of a challenge. That's where a gadget like Google Jamboard comes in really useful.
It works in much the same way as a whiteboard, but on an interactive level. You can sketch concepts on the board and share it with other people via the Jamboard app, or you can prepare presentations, add notes to other people's work, or pull content directly off the internet to show to others.
All notes can be written with the accompanying stylus, then wiped away with your finger, which makes annotating really easy. Here's some more information about how it works.
Wireless Router – boosting internet performance
With everyone in the neighbourhood working from home, internet speeds are bound to be sluggish from time to time. There are some excellent wireless routers on the market, which improve connections, regardless of what room of the house you're working from.
The Netgear Nighthawk is a great example. It offers up to 2,500 square feet of wireless coverage, and AX6000 speeds, ideal for streaming content and holding video conferences. It's also got a range of other features, such as Amazon Alexa Voice Control functionality, and four amplified antennas.
Livescribe Smart Pen – digitise your notes
Taking notes remotely can be a real challenge. This is especially the case if you then have to type your notes into an online document – it certainly adds to the workload. Livescribe's smart pen does the hard work for you. Simply scribble down your notes and watch as the pen automatically transcribes them to your mobile or laptop.
It also has a host of other clever functions, such as the ability to capture audio content, and to automatically sync your written content via the cloud. The accompanying app makes your notes fully searchable, and it recognises up to 26 languages.
Logitech split keyboard – making typing more comfortable
In the office you're likely to have a comfortable, tailor-made working environment. At home it's more likely to be a kitchen table, plus a standard laptop keyboard. These keyboards aren't ideal for long-term use and may cause pain in the hands and wrists. That's where an ergonomic keyboard comes in useful.
Logitech's split keyboard encourages you to type at a slight angle and elevates the wrists. This reduces strain and improves your posture while you're working. You can find out more about it here.
Noise cancelling headphones – improving concentration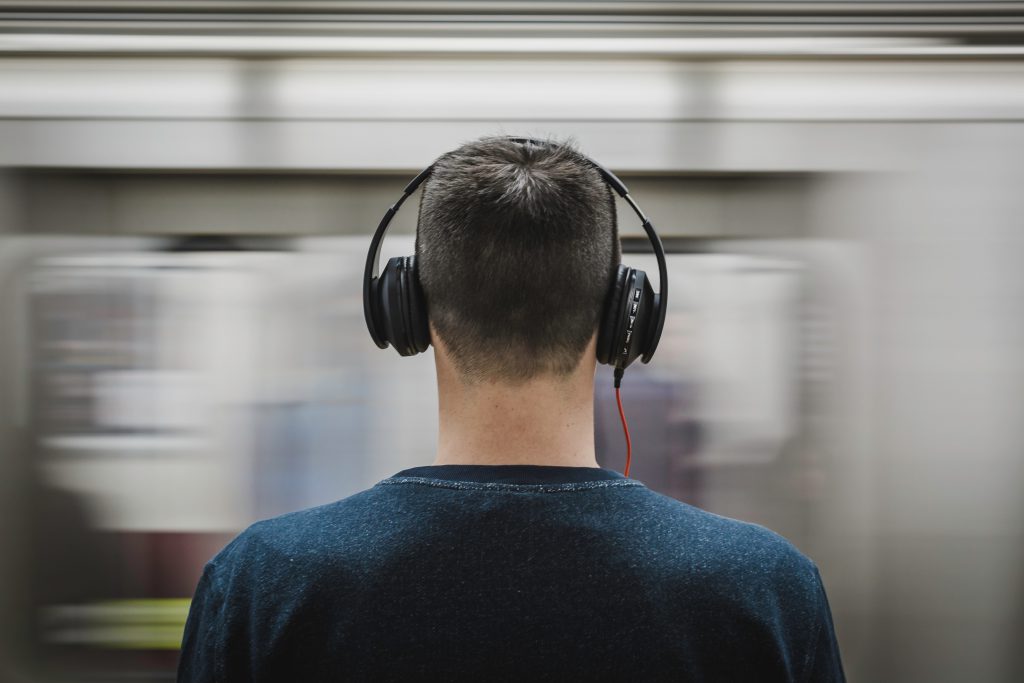 You might not find it too challenging to focus on work if you live alone. However, if you're surrounded by home-schooled children, barking dogs, noisy flatmates or partners doing the housework, this can be problematically distracting.
Noise cancelling headphones make it so much easier to concentrate. Sony's headphones might be pricier than other models, but they come with an impressive array of features, such as optimisation for Alexa and Google Assistant, which enable you to play music or request an update on the news, simply by asking for it.
Ember mug – temperature-controlled coffee
A peculiar phenomenon occurs when you work from home. You make a coffee, put it beside you, then an hour later, realise you've completely forgotten to drink it! Worse still, it's now cold and unpleasant.
Ember is the ultimate gadget for home-workers who want to enjoy a hot coffee, even if they made it hours ago. It has a two-hour battery life and can be set to heat the drink to exactly the temperature you prefer. It may be something of a luxury – but you're likely to be the envy of your colleagues when you use it at your next Zoom meeting.