Everything You Need To Know About The Gadget Ban
You're about to hit the road to go on the big holiday you've been looking forward to for ages. Passport? Check. Tickets? Check. Money? Check. Laptop? Check. It should be smooth sailing from here.
But in March of 2017, the rules changed, and you're about to get caught unawares. There's no easier way to start your holiday on the wrong foot than by having an awful outbound journey.
The US and the UK governments have introduced new regulations regarding electronics and laptops on an array of airlines and destinations – and these regulations could potentially extend to include all flights between Europe and the US.
The best way to avoid hefty postage charges or indeed losing your precious electronics and gadgets altogether is to be prepared and know what you can and can't carry with you in your hand luggage, versus your checked baggage. Here's the latest on the electronics ban.
Which Gadgets Are Banned?
The regulations regarding what can be carried in cabin luggage is very specific, but there are some general rules that are worth noting. All electronic items with built-in batteries and plugs that are larger than 16cm x 9.3cm or 1.5cm deep cannot be brought into the main cabin of the plane and must be packed in checked luggage. This applies to phones, tablets, laptops, e-readers and portable DVD players.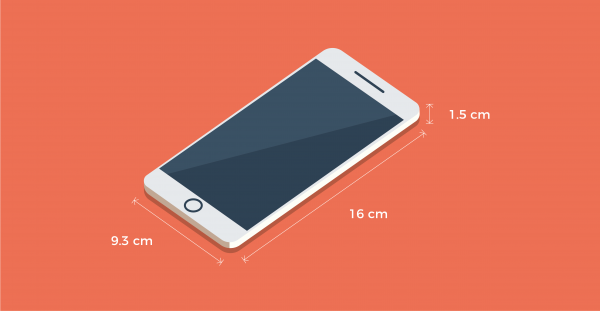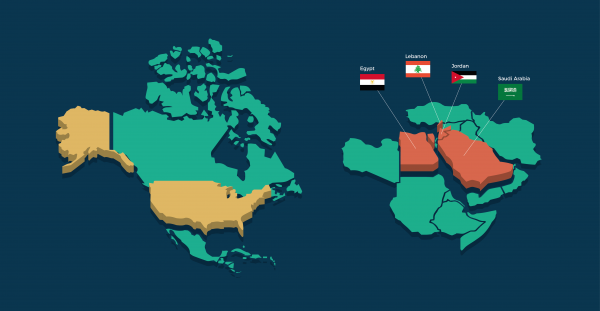 travel gadget cover in collaboration with a number of UK travel insurers, have extended their cover to include items checked into the hold of an aircraft, on all flights included in this ban.
Taurus provides gadget cover up to £3000 per person while travelling abroad. James Cottrell (Taurus Insurance Services CEO) states:
"This is an example of Taurus Insurance Services reacting quickly and ensuring customers valuable electronic items continue to be protected whilst travelling abroad. We would also use this as an opportunity to remind people that in normal circumstances, gadgets and other valuable items should be removed from checked-in baggage and placed in hand luggage. When items do have to be placed into the hold of an aircraft, please ensure they are switched off and that they are well packed around soft clothing in your suitcase."