International Roaming Charges; What's the Deal?
There's nothing like a relaxing, stress-free holiday to refresh and rejuvenate you. However, if upon your return, you are immediately hit with a shocking bill for your mobile phone data roaming charges, all of that rest and relaxation will go to waste.
What Does Data Roaming Mean?
When we talk about 'data roaming,' we are specifically talking about your use of mobile phone data while overseas. When your mobile phone connects to an overseas network, this is immediately detected, and is classed as 'roaming.'
Until very recently, the use of the internet and cellular data services while overseas has been incredibly expensive, in comparison to using data at home, in the UK. This meant that sending SMS messages, connecting to the internet and taking and receiving calls across international borders became prohibitively expensive.
Changes in the Law
However, 2017 has seen significant changes in the law which have directly affected the rules and regulations governing what mobile data providers can charge more for. As a result of changes in the law from the 15th of June 2017, your mobile data company is now obligated to permit you to use your normal monthly allowance of data for texts, calls and internet usage, at no extra charge, within 28 specific nations in the EU.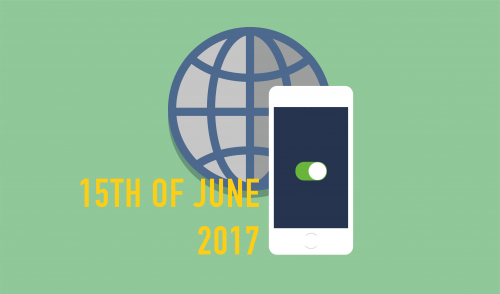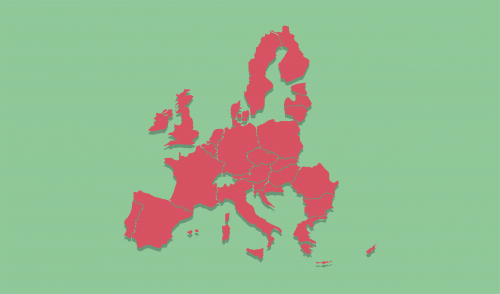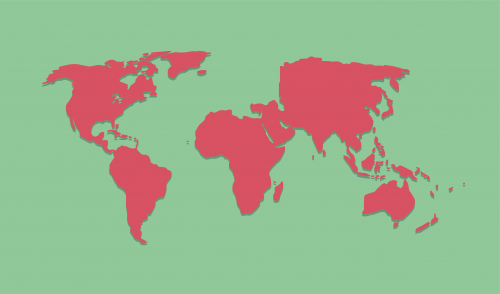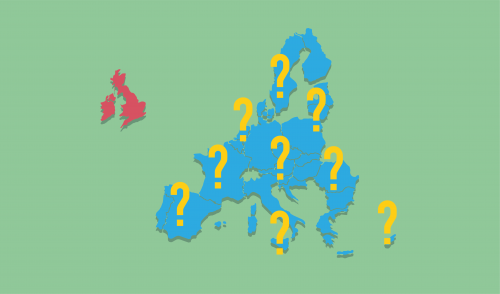 Premium and Ultimate Cover insurance packages will cover you for unauthorized use if your phone gets lost or stolen abroad. That way, you won't have to worry about somebody else's streaming habits should they get hold of your phone!