How To Speed Up Your Laptop
We depend on our laptops every day for both work and play – so when your laptop slows down, your life slows down. While we'd all love to upgrade to a shiny, brand new laptop with the highest specs available, that's not a realistic solution for everybody.
Luckily, there are several ways to speed up your laptop without throwing it out entirely. In this article we will teach you how to make your laptop faster using a few simple tips.
General Laptop Tips
Both Mac and Windows laptops can get sluggish over time, and this is down to a number of reasons: from having too little memory and storage, to overheating. With some clean up and care, you can greatly enhance the speed and efficiency of your laptop.
The methods for cleaning up and fine-tuning your laptop are different depending on whether you have a Windows or a Mac laptop. The rest of the article will explain each of these in more detail, but generally, the following steps will help to speed up your laptop:
• Update your operating system
• Monitor CPU activity
• Stop software and applications from launching on start-up
• Close unnecessary apps
• Monitor disk space
• Clean up your disk drive
• Cull unnecessary software and files
• Upgrade your software
Tips For Mac Users
Macs are high-spec, efficient machines – but there are ways to speed up Mac laptops that are getting old. Over time, bad habits and a buildup of files and software can slow down your laptop. Here are some solutions for Mac laptops:
1. Check for and install OS X updates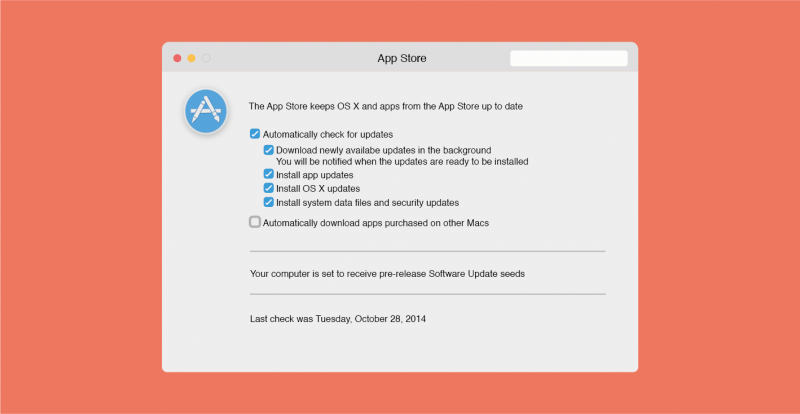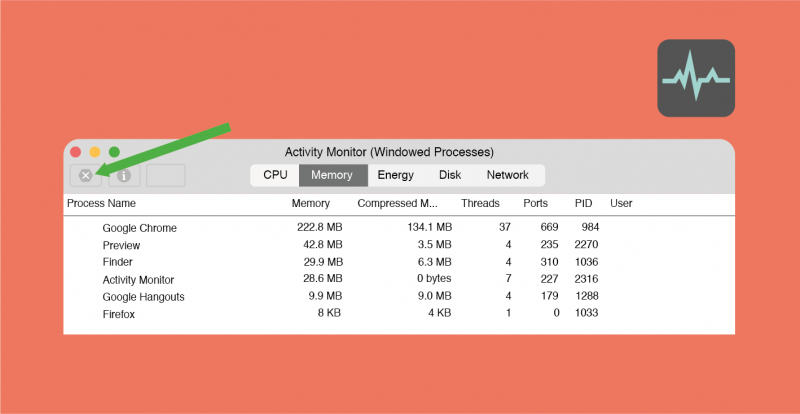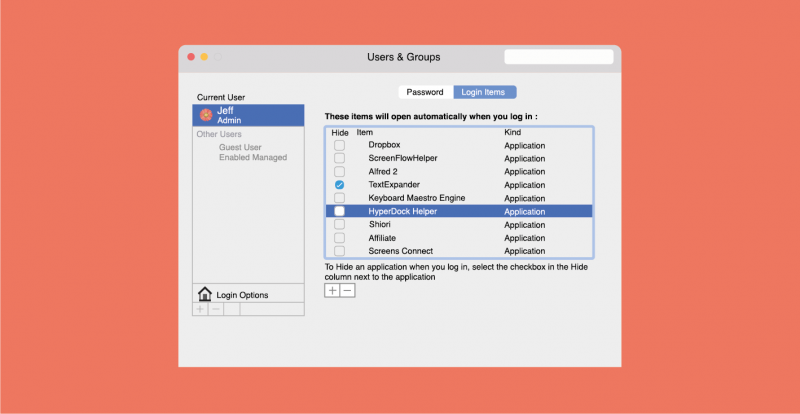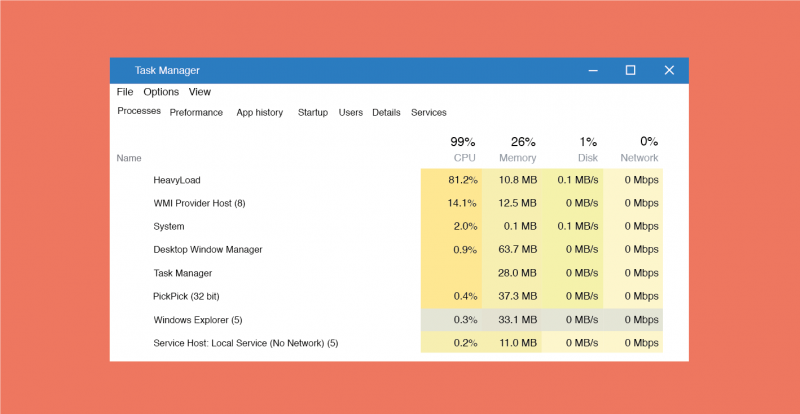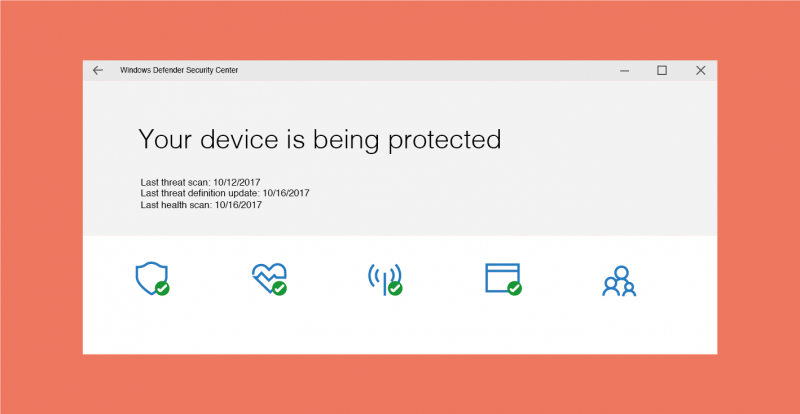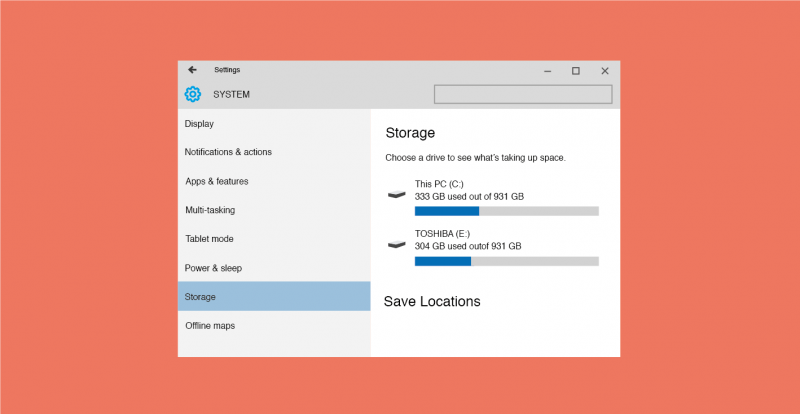 laptop insurance will cover you.