Best Apps for Managing Money Whilst You're on Holiday
When you're on holiday, it's alarmingly easy to over-spend. While a cocktail or two doesn't seem like an extravagance at the time, they soon add up over the course of a fortnight, and this could leave you seriously out of pocket.
According to the Association of British Travel Agents, the average Brit spends £532 on their getaway, before they've even boarded the plane. While abroad, it's even easier to splash the cash. A new currency can make keeping tabs difficult, and pressure from friends means you're more likely to blow your budget on food, drinks and fun experiences.
A smarter way to stay on top of your finances
Thankfully, help is at hand; via your trusty smartphone. There are several apps out there, which are tailored specifically to assist with keeping track of funds, and managing your money sensibly.
Here's a run-through of the best money management apps out there at the moment.
XE Currency (free, Android and iOS).
Unless you're a maths-whizz, you'll find converting currency a challenge on a day-to-day basis. XE Currency is great for doing exactly what it says on the tin – quickly and easily figuring out how much your next all-you-can-eat buffet or snorkelling trip will cost, using up-to-date rates. All you need to do is remember to download the conversion rate of the country you're staying in, before you leave.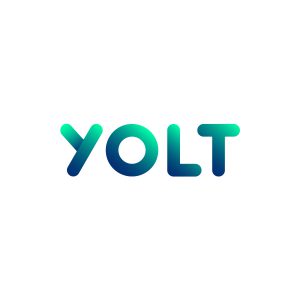 Yolt (free, Android and iOS).
Yolt is a great all-rounder for managing money while you're on holiday. You can view your account at a single glance, and track exactly where your cash is going each day. Even better, there's a function that lets you set a budget, ensuring that you know when you're about to spend too much. As if this wasn't enough, the saving function lets you hoard your earnings before you leave for your special break – that means more available money to spend when you're there!

Squirrel (free to download, then £3.99 per month, Android and iOS).
If you don't trust yourself not to go crazy with your cash while on holiday, then Squirrel might be the app for you. You'll need to set your income to be sent to the Barclays-driven Squirrel account, then your pay will be divided into three categories; commitments, savings and spending money.
These funds are then released incrementally into your current account. It's a more extreme way to avoid over-spending, but a useful tool if you have a tendency to create serious holes in your bank balance.

Monzo (free, Android and iOS).
Monzo provides the perfect way to keep within budget while you're away. The bank account comes with a prepaid Mastercard, which you load up with money. When you're on holiday, stick to using this card and no other form of payment; it ensures that you don't accidentally spend more than you want to. Even better, there are no charges to use the card in another country, and if you lose it, the app will let you freeze the card immediately.

Splitwise (free, Android and iOS).
Don't you just hate it when you've gone out for dinner with friends and it's time to split the bill? The process gets even harder when you're on holiday, particularly if the wine has been flowing all night. Splitwise makes it much easier to divide the bill between each person. It's also really simple to pay a friend back if you owe them some cash, and keep track on shared expenses.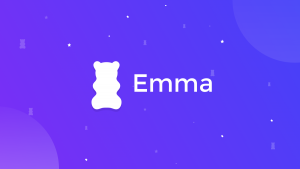 Emma (free, Android and iOS).
If you're the type of person that needs nagging when it comes to financial matters, Emma can help. The app keeps you informed about things like hidden fees, price increases, and most importantly, whether that Strawberry Daquiri is going to push you over your budget.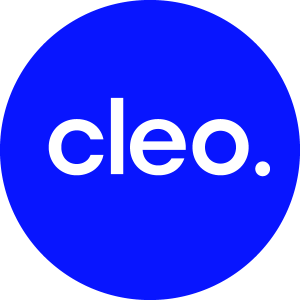 Cleo (free, Android and iOS).
While we're on a 'name' theme, the Cleo app is also worthy of a mention. Cleo is touted as your 'AI pal', who is there to help you track your spending, while answering any questions you might have about your finances. Want to know if you can afford that gorgeous leather bag you spotted at the market? A simple question to Cleo will give you the answer.
Be prepared!
It's all too common to spend more than you mean to while you're away. As such, it makes sense to prepare yourself before you go – and this means downloading the apps before you leave! Take the time to examine your finances carefully, and work out what you can really afford to spend when you're on holiday.