How To Speed Up Your Mobile Phone
When your mobile phone slows down, your world slows down too. It's a problem we only tend to notice when we need them to be running at their fastest. To speed up android or any smartphone's phone speed, there are a number of steps you can take.
With these simple, easy to implement tips, you can quickly and easily bring your phone back up to its full capacity and speed. Regularly following these tips will also prevent your phone from slowing down or overloading in the future, too. Prevention is often key to keeping your phone speed high and as close to factory fresh as possible.
Why Is My Phone So Slow?
There are a number of reasons why your phone may slow down over time. Identifying what's causing the phone to slow down is the first step to bringing your phone speed back in line with your needs. While there is some variation between iPhones and Android phones, most of the settings that you will need to adjust or make changes to can be found under your general phone settings, as well as under application settings.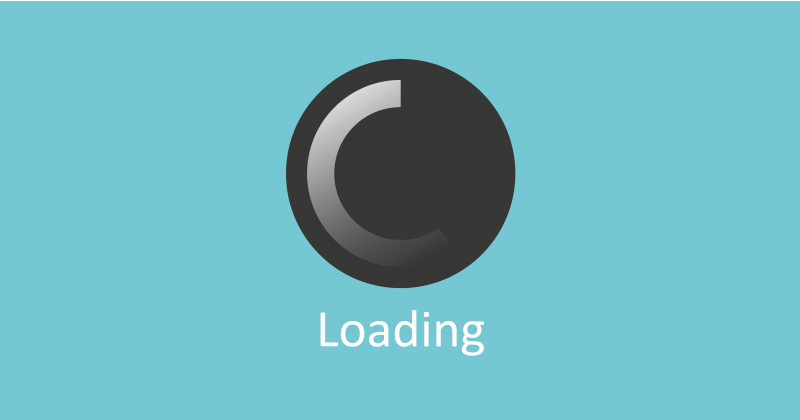 mobile insurance covers mechanical breakdown. In this case, if you're covered and you are past your manufacturers first year warranty, then your insurance will ensure you don't have to worry.
However, if it is just a simple case of a slow phone, the following tips can help get it back up to speed.